BAYARD MEN'S GOLF
ASSOCIATION - 2017
---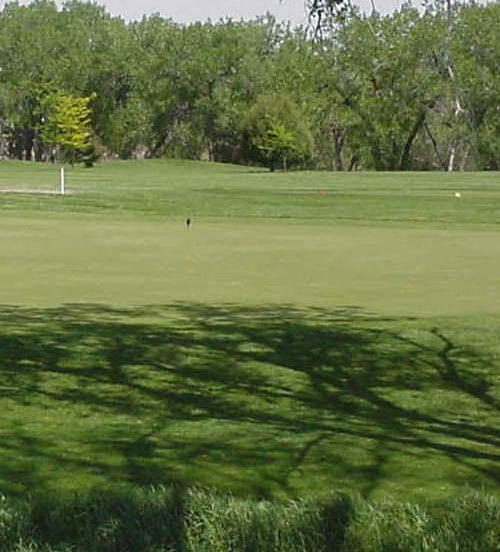 Welcome to the Bayard Mens Golf League.
Bayard Mens League is now in Week Seven of the season.
Please make every effort to notify the team you are playing or the clubhouse if you are not going to make it to mens league. Don't leave the team waiting until 5:45 to play their round.
Bayard Mens Golf Association 2017 Schedule will be posted at the clubhouse and on this site. League roster and sub roster are posted as well.
Please call the clubhouse at 586-1606 for updates on course conditions or weather related cancellations.
Please read News and Views below to keep up with the latest news.
LEAGUE OFFICERS - 2017
President - John Araujo
Vice President - Rollie Bauer
Treasurer - Bryan Trimble
Secretary - Trevor Eirich
League Handicap/Scorekeeper/Mahout - John Araujo
---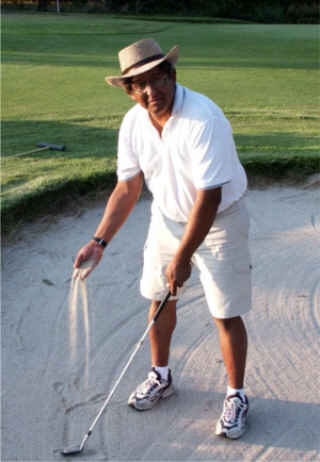 GOLF LINKS
LEAGUE INFORMATION
---
LAST WEEK'S RESULTS
LEAGUE THIS WEEK
NEWS AND VIEWS
ISSUES FOR REVIEW AND CONSIDERATION OF LEAGUE MEMBERSHIP
League rules and meeting minutes will be posted at the clubhouse and on this site for all members to view.
Please contact me if you do not play on Thursday and plan on playing another day. Then drop the cards off in my home mailbox or send me a picture or text with the scores by Monday evening. If I do not receive cards or scores, I will be doing cards as early as Tuesday morning.
---
Contact Me
If you have any news or information that you would like to post, you can contact me in one of several ways:
By Phone:

Home (308) 586-1950
Cell (308) 631-8375




By e-mail:
---